Idaho Buckskin Breeders Association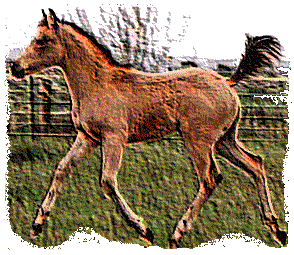 Making memories, while making friends
You found it!
Welcome to the Idaho Buckskin Breeders Web site. We are a family club, dedicated to riding, breeding, prompting and just having fun with Buckskin, Dun and grulla horses.

Our club hosts approved ABRA shows (American Buckskin Registry Association, Inc) as well as family and community events to help us spread the word about the buckskin horse.

Our members enjoy many different types and styles of buckskin, dun and grulla horses. In addition to quarter horses, we have arabian crosses, mustangs, saddlebreds, ponies, minis and mules riding with us. Everyone is welcome, as long as they bring a their smile.

All Breed Stallion Serice Auction
Live Auction ~ Feb. 24, F Bar Arena in Kuna Idaho
On-line Sale February 24 ~ May 15, 2007
Click here for Auction Information

ABRA Show Schedule 2007

Western States American Buckskin Congress
June 22, 23 & 24, 2007
Click here for Congress Information

Who Dun It Circuit
ABRA & ISHSA Approved
May 5, F Bar Arena in Kuna Idaho
July 21, Sept. 23, Al Birt Arena, Nampa Idaho

If you don't find the information you are looking for, please send us an email IBBA@HorseFavorites.com. We welcome your interest.



Free counters provided by Andale.

Powered by:


Come visit us and find what you need at Horse Favorites

Graphics and design are the property of Painted Canyon IT Consulting, and should not be copied or reproduced without permission from the author. Send Email to: Painted Canyon IT Consulting